1 tag
cigurettes: tumblr is like egypt nobody understands us and we worship cats
Teens aren't abandoning "social." They're just... →
Very insightful stuff by Cliff Watson on Medium (via @jakelodwick) Also, respect for correct usage of 'Tumblog'.
2 tags
Travel in Egypt: Go fuck yourself →
This amazing article describes an Australian's experience of a month tour of Egypt.  It's a terrible tale of what it can be like to experience sexual harassment and your more standard tourist scams as a foreigner here. He makes no effort to spare the feelings of Egyptians and comes in for a lot of flak in the comments, with bitterness and questionable reasoning coming from all sides,...
Do You Suffer From Decision Fatigue? →
The very act of making decisions depletes our ability to make them well. So how do we navigate a world of endless choice? A lot of the same material is covered in Thinking, Fast and Slow by Daniel Kahneman, one of the most fascinating books I read last year.
"If I get a cup of tea, it's a cup of tea — there isn't a chance that it's..."
– YC's Paul Buchheit explaining why the public doesn't understand startup economics.  (via parislemon) A fascinating read about Y Combinator process.  I never want to go through it.
The Brilliant Caitlin Moran on Thatcher →
YouTube and the God of Job →
Job is a play about the meaning of suffering and justice, beginning with a series of unsatisfying monologues suggesting possible explanations, each of which gets refuted and rejected in turn. And then "God" shows up. God is a character in this play — a deus ex machina without the machine and/or the tidy ending. We expect this God character to give us the right and final explanation, but after...
4 tags
Watch
Francis Urquart at Margaret Thatcher's funeral, 1995 Spoiler-warning, kindof, if you've only watched the US version of House of Cards.
3 tags
Watch
Francis Urquart on Margaret Thatcher
look
igowen: look around you
igowen: just look around you
igowen: have you worked out what we're looking for?
igowen: correct! the answer is: bitcoin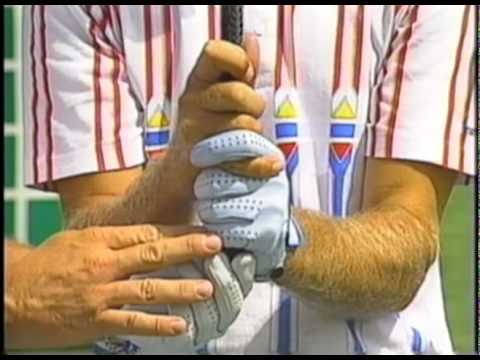 So yeah, I picked up a camera again
I'd really quite like to  a) Take photos here in Cairo without too much likelihood of dying b) Make some money out of it Does anyone have some advice for me?
"When you see interesting data mash-ups today, they are often still using Flickr..."
– The Web We Lost - Anil Dash (via nickdouglas)